What is Fantasy Sports Games?
Fantasy sports is a type of online game where participants assemble imaginary or virtual teams of real players of a professional sport. It is a platform where multiple players come up with their team to compete for other players and the ones with the best team and the highest point wins. Its popularity is increasing every day, India itself has more than 1o million fantasy sports Games from which 90% of the overall market is captured by Dream11, the biggest Fantasy Cricket Game in the world currently.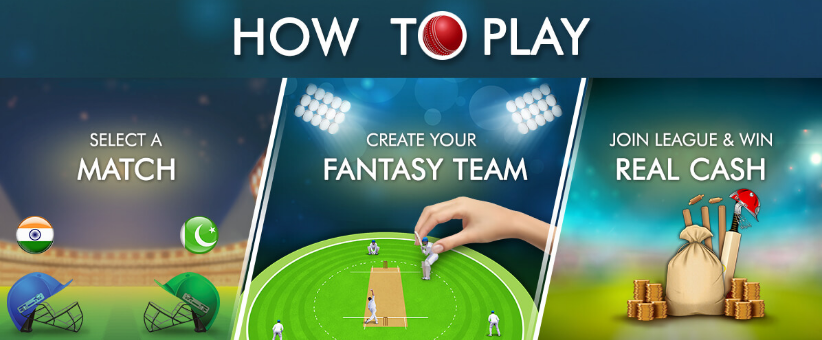 Dream11 is a Fantasy Sports Game where you can invest your cricket skills and knowledge to earn cash without doing any hard work. Many Dream11 pro users are making thousands of rupees every month by just playing Dream11. It has more than 2 crore users in India and its most popular during IPL (Indian Premier League) seasons. You can win every league if you use proper strategy. There are some tips and tricks which you can use in Dream11 to win small leagues.
If You Know What is Fantasy Sports Games Then Check Out Our 5 Best Fantasy Sports Games Like Dream11.
For More Dream 11 Related Blogs Like our Facebook Page Click Here