After the success of Mi 8, the Xiaomi is now going to release the brand new Mi 9 with lots of features and with stylish look the Xiaomi does not give full information about the phone but there is some information that we like to share with you. So let's see the feature and specification of Mi 9.
Processor and RAM Specification
The Mi 9 is going to be powered by the Snapdragon 855 Qualcomm Processor which gives you 20% faster experience which very good gaming experience with the 6GB RAM that means you can play games like PUBG very smoothly without any lagging with the 45% improved performance with 300% AI performance. It has internal storage of 32GB which is expandable for up to 128GB. It has game turbo feature which helps you to support high graphics games which has addition game tools for specifically for gaming. It also has a one-touch network switch. It has an operating system of MIUI 10 with the Android 9 (Pie).
Display and Audio Specification
Mi 9 has a screen size 6.39 Samsung AMOLED waterdrop display. Which has a screen resolution of 2340 x 1080 with the pixel density of 403 PPI for the durability of the screen it has Corning Gorilla Glass 6 with the anti-oil and anti-fingerprint protective coating with them on a screen fingerprint scanner? While going towards the speaker the Mi 9 has Ultralinear Speaker with the Loud audio output amplified by Smart PA. It has a large speaker box with the added bass materials for deep bass sound.
Camera Specification
The Mi 9 has Sony ultra-wide-angle AI triple camera with the back camera of 48MP + 12MP + 16MP with the aperture of F1.75 + F2.2 + F2.2. It has a 2x optical zoom with the 10x digital zoom with the three different types of focus laser focus, phase detection focus, contrast detection focus. It has photo resolution of 8000 x 6000 pixel with the video resolution of 3840 x 2160. It has a front camera of 20MP of a front camera which has Face recognition software and Selfie timer. It also has AI Beautify with the AI Makeup feature and with AI portrait mode.
Connectivity Specification
Mi 9 has the connectivity feature of 4G+, 4G, 3G and 2G on the both the SIM with the VoLTE and LTE on both the SIM. It has WiFi support of 2.4G, 5G, WiFi direct, WiFi Display with the support WPA3. It does not have 5G which is a bit disappointing. It is also powered by the Bluetooth of Bluetooth version 5.0. It has Android Pay support.
Design Specification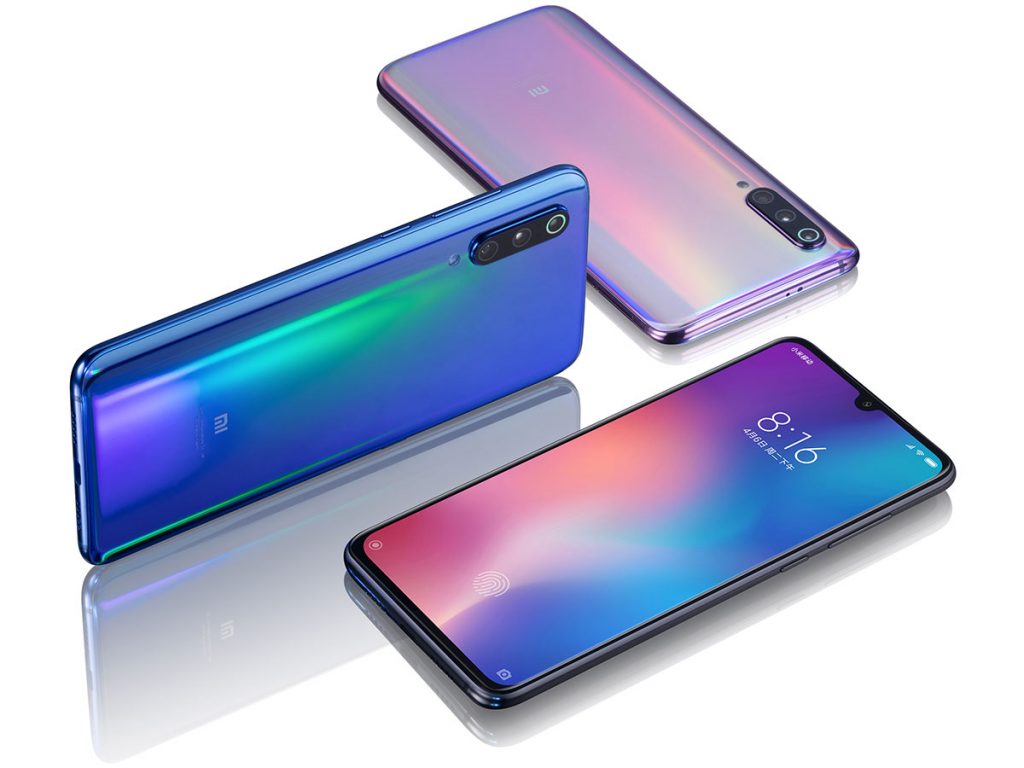 The Mi 9 has a unique holographic all-curved back design with the three unique colours like Piano Black, Ocean Blue and Lavender Violet with the design dimensions of 157.5mm height with the Width of 74.67mm and the thickness of 7.61mm with the total weight of 173g.
Battery Specification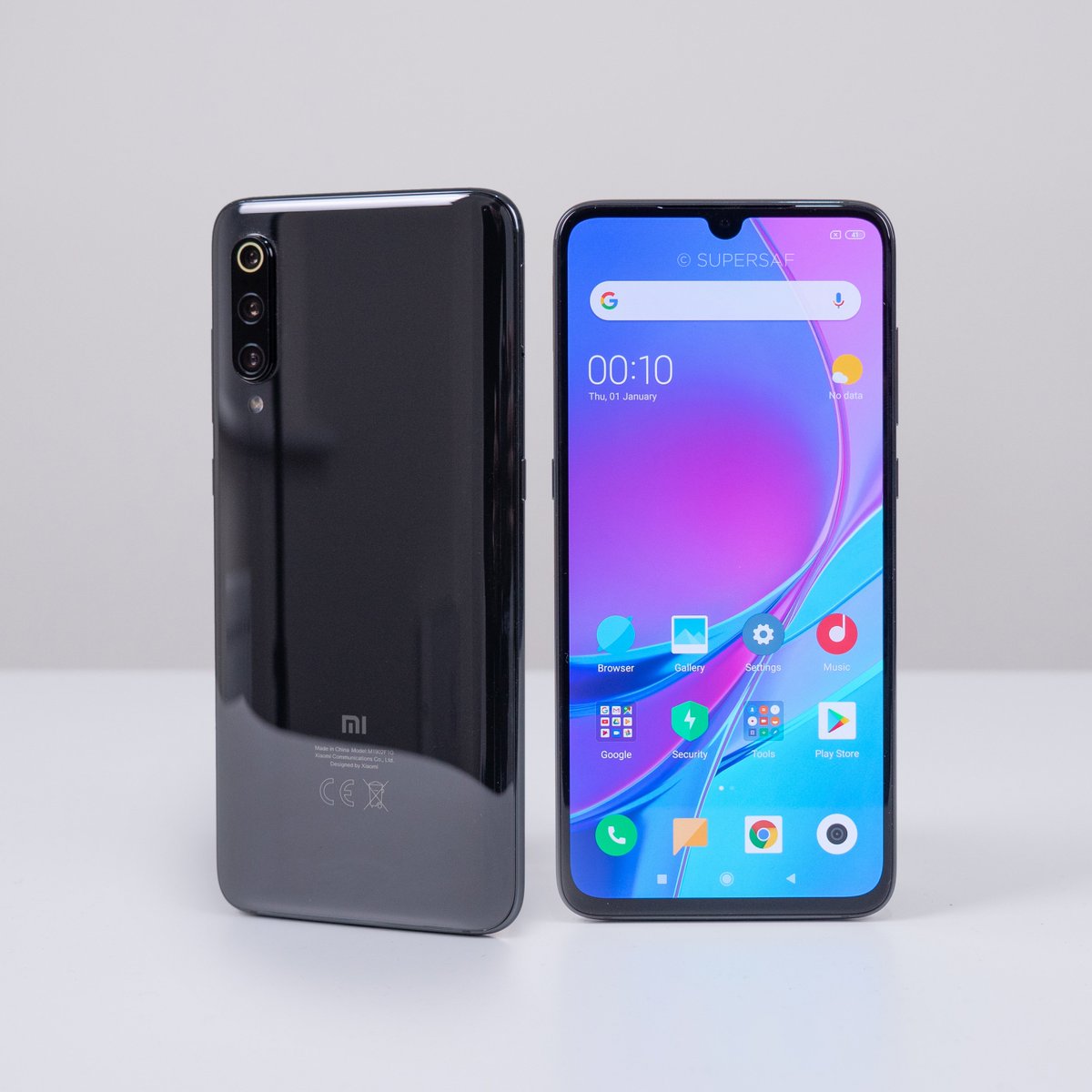 Mi 9 has a battery life of 3300 mAh. It has two different types of charger wired and wireless. It has 27W of the wired fast charger and it has 20W of a wireless charger. It does not have the wireless charging feature.
The Mi 9 is going to be released on August 10th, 2019.
If you like this post then you will like our post on   Redmi K20 Pro.
Like Our Facebook For More Updates   Techmouse Blog.