After the success of Black Shark, the Xiaomi has announced the Black Shark 2 the smartphone which is specially made for long hour gaming. On 27th May 2019 which comes better gaming feature and it is better than the predecessor. So let's see the feature and specification of Black Shark 2.
Processor and RAM Specification
Black Shark 2 is powered by the Qualcomm Snapdragon Premium Tier SM 855 Octa-Core Processor. It has internal storage up to 256GB (not expandable) with 12GB RAM which is a lot when it comes to RAM at the price range of Rs 50000/- and it is only gaming phone which provides 12GB RAM. That means you can play games on the highest Resolution. As for the operating system, it has an Android operating system of Android 9.0 (Pie). When it comes to gaming mode the Black Shark as two gaming mode. The first is Ludicrous Mode which allows you to give smooth gaming without any lagging. The second is a gaming ecosystem in which you can organize your gaming experience with various customization option.
Camera Specification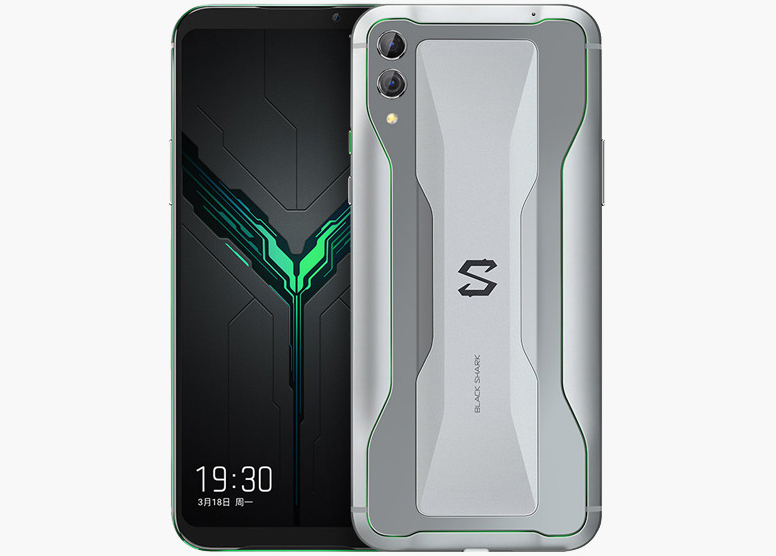 When it comes to camera the Black Shark has 48MP + 13MP of dual back camera with an aperture of f/1.75 + f/2.2. It also has a flash. It as video resolution of 2160p, 1080p and 720p which is very good for a gaming phone because gaming phones does not provide high megapixels of the dual camera. As for the front camera, it has 20MP of front camera with the aperture of f/2.0. Both cameras (Front and Back) provides lots of features.
Display Specification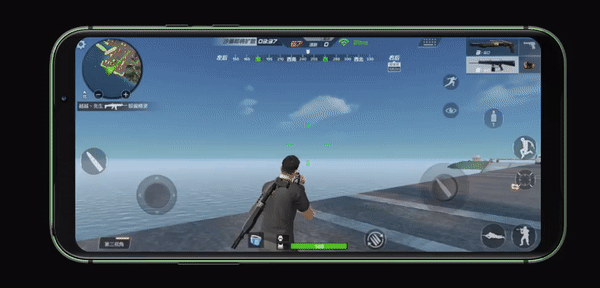 When it comes to display which is the most important part of any gaming phone which provides gaming experience and great control panel. So that's why Black Shark 2 comes with the 16.32 cm (6.39 inch) of the display with the screen resolution of 1080 x 2340 pixels which as the aspect ratio of 19:5:9. When it comes to displaying feature the Black Shark 2 as three different display feature. The first is Low Latency Touch which has a response time of just 43.5ms (mini seconds) with the response rate of 240 Hz. That means it provides you with the fastest rate of touch response. The second is master touch which provides you customize your touch zone. Which helps you to improve gaming performance. The third is True View Multi-display which helps you to experience full HDR viewing it also helps you to optimize the screen resolution and colour temperature and brightness and many more. It also features the in-display fingerprint scanner. When it comes to audio the black shark 2 as introduce Dynamic Audio which can optimize the sound. It also introduces two noise cancellation microphone for the voice chat on the phone.
Connectivity Specification
Black Shark 2 has connectivity network type of 4G VoLTE, 3G, 2G with the internet connectivity of 4G VoLTE, LTE, WCDMA, CDMA and GSM. It as Bluetooth connectivity of Bluetooth 5.0. It also has type-C to HDMI connection cable which allows you to connect on big screen cable. It also has a Smart Antenna which allows with the strongest connection anywhere at any time.
Design and Battery Specification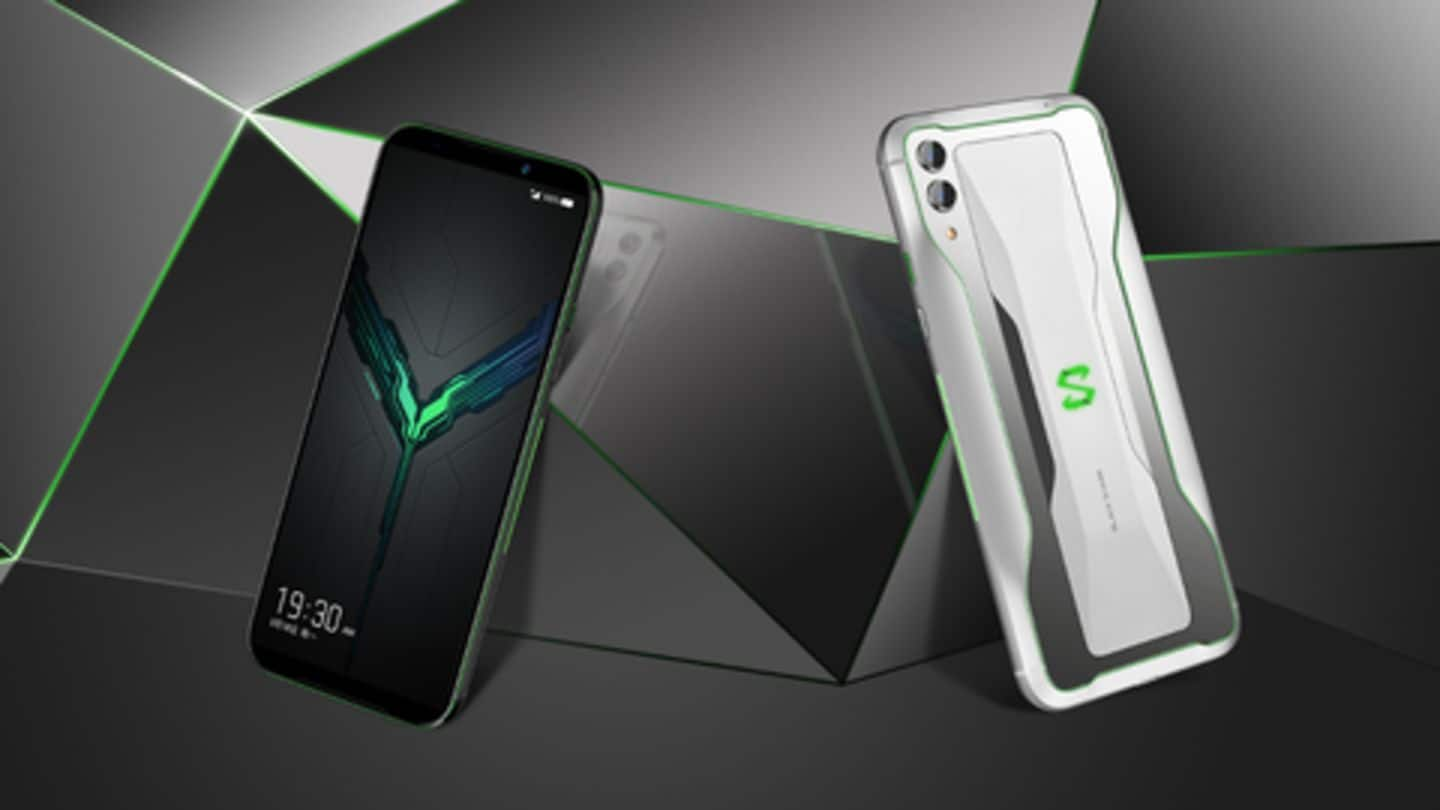 When it comes to design the gaming phones does not look good but also function well as well. That's why black shark 2 comes with the stylish Frozen Silverback with the gaming light by featuring dual RGB strips. It also has Vibration sense with the help of a haptic motor. It also features Direct Touch Liquid Cooling 3.0. Which helps you reduce core system temperature by 14 Degree Celsius that means you don't need to worry about your phone getting warm. When it comes to the battery the black shark 2 has a battery life of 4000mAh with the inclusion of 27W of quick charging. Which helps you to charge your phone for up to 60% in 30 minutes. It has a design dimension of 75.01mm x 163.61mm x 9.57mm with the total weight of 205g.
The Price of Black Shark 2 is Rs 50000 which comes with 12GB RAM with the 256GB internal storage with the Qualcomm Snapdragon Premium Tier SM 855 Octa-Core Processor. which going to release on 31st August 2019.
If you Like our Post then you will like our review on   Asus ROG.
Like our Facebook Page for More Updates   Techmouse Blog.